Learn more about oral health, dentistry and the various procedures we offer at Collingwood Dentistry in our monthly blogs.
Office Location
54 Third Street
Collingwood, ON L9Y 1K3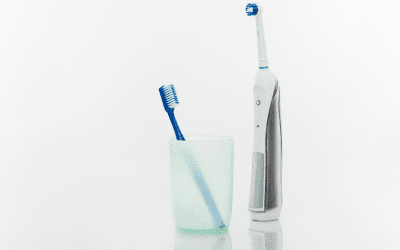 Are you in the market for a new toothbrush? Are you having a hard time deciding between manual, electric or even the type of bristle you should use? Good oral healthcare begins with regular brushing and flossing, but which toothbrushes are the most optimal? In this...
read more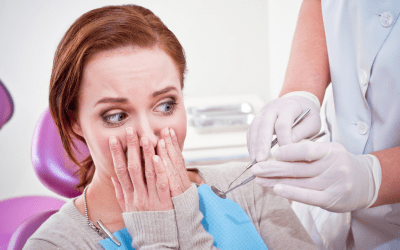 Going to the dentist can be a very stressful and uncomfortable situation for many. According to researchers, anywhere between 50-80% of adults have some form of dental anxiety. There are a number of people who need to prepare themselves mentally for weeks leading up...
read more
How Can We Help?
Dr. Salyani and his team will explain every step along the way and design a treatment plan that is made just for you!
Ready to schedule?
Dental emergency? Click below to schedule a virtual consultation with Dr. Salyani.