Get The Smile You Deserve
Our focus is solely on you; providing you with the highest level of comfort and care.
Office Location
54 Third Street
Collingwood, ON L9Y 1K3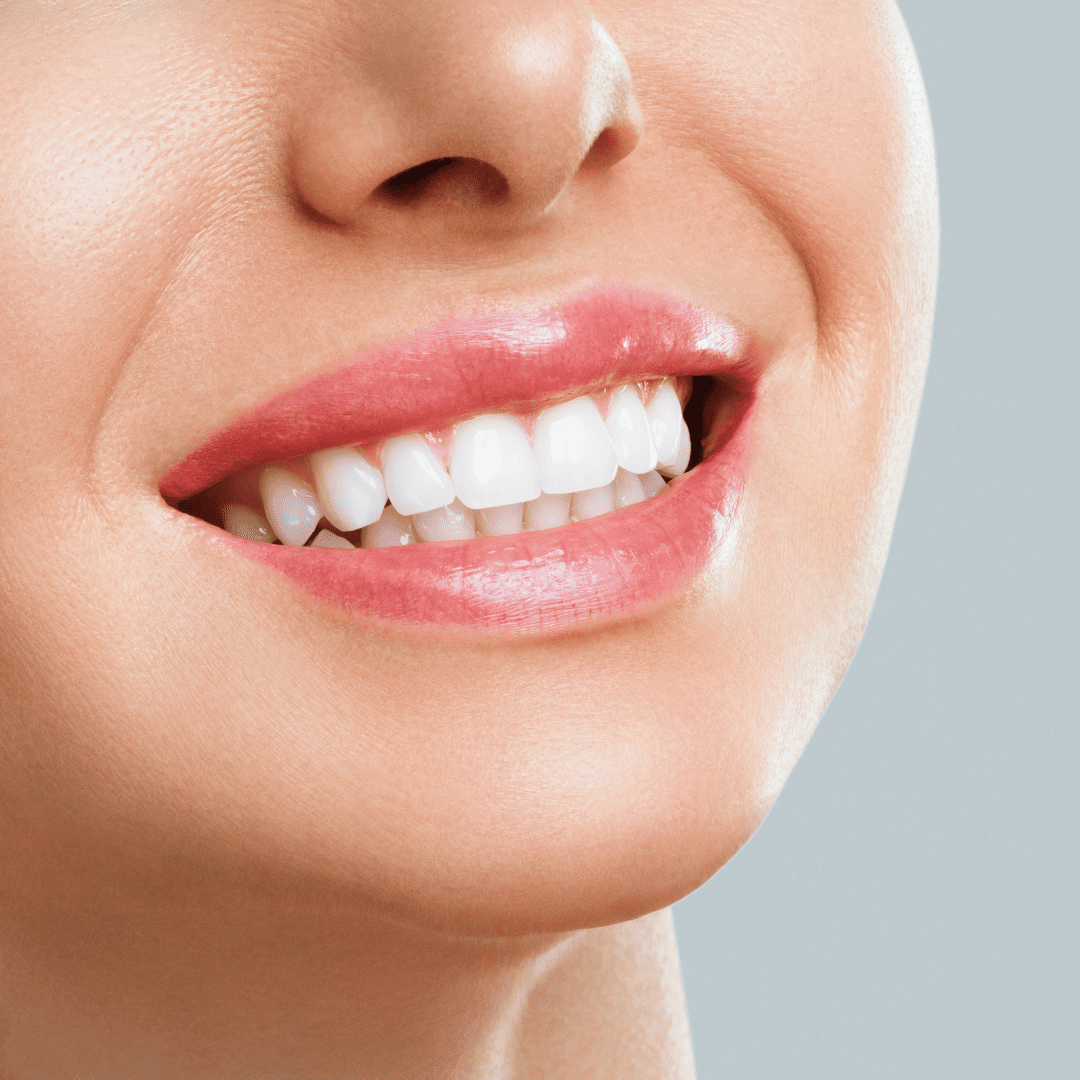 Collingwood Dentistry
Your Home Of Painless Laser Dentistry
Our highly-skilled team at Collingwood Dentistry is dedicated to providing you with the most comfortable dental experience possible. We are committed to providing our patients with the highest level of personalized attention, care and detail. Our goal is to ensure that visiting the dentist is no longer a dreadful experience but rather a relaxing time where you feel taken care of.
Looking For A New Dentist?
Why Switch to Collingwood Dentistry?
Your journey to an awesome smile begins here.  We are committed to personalized attention, detail, and developing lifelong relationships with patients and their families.
Book your appointment today. We look forward to seeing you!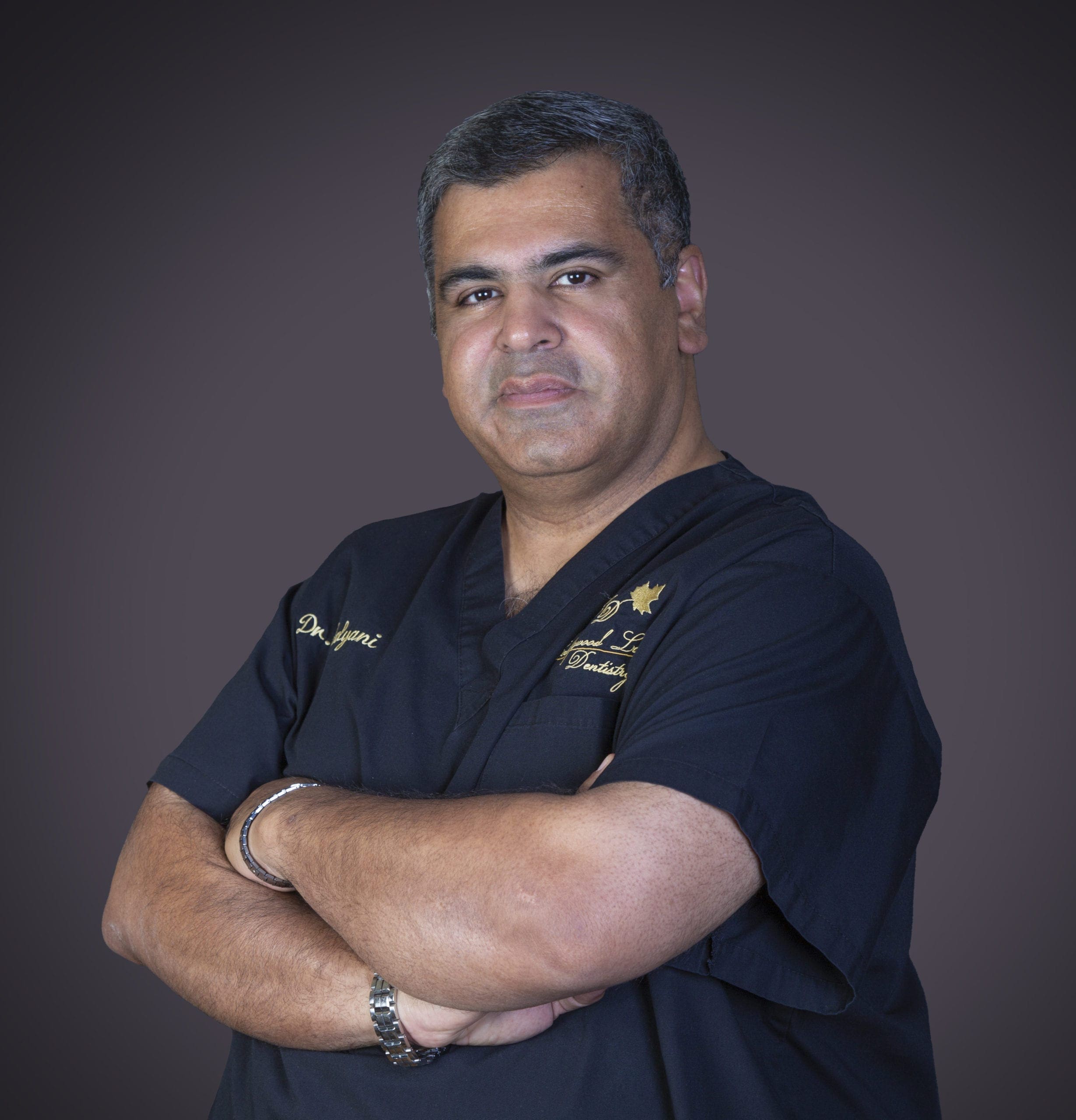 Dr. Salyani, Founder of Collingwood Dentistry
Ready to Schedule?
Dr. Salyani and his team will explain every step along the way and design a treatment plan that is made just for you!